It's time once again for the Los Angeles County Yarn Crawl! Each year we are so excited to be part of this fun-filled weekend event! We have a bunch of new and beautiful things for you to see when you come visit the truck during the 4 days of this exciting yarny weekend!
First up, our Indie Dyer Showcase and yarn trunk show is with Molly Girl Yarn, a dyer we discovered on our trip to Rhinebeck, NY last fall! Molly Girl Yarns are all musically-named and every colorway is inspired by a song. We have four of her beautiful bases in a mix of fun colors on the truck. We are excited to be working with her and to feature her yarns during the crawl, and all of April.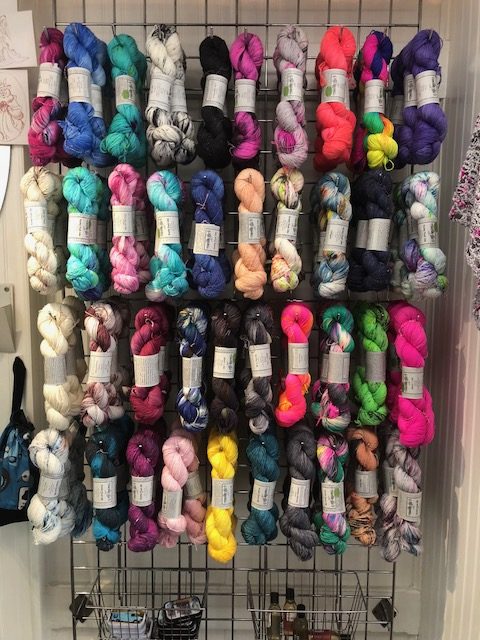 Plus, Angela from Molly Girl Yarns has created a special show colorway just for us to feature during the crawl! This color is inspired by our beautiful city of LA and the Red Hot Chili Peppers song Under the Bridge, meet "My Only Friend is the City I Live In". You can only get it on the Truck during the four days of the Yarn Crawl!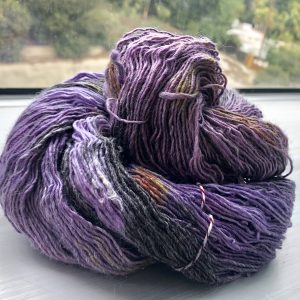 Next up, we have two pattern trunk shows from two fantastic designers. One from knitwear designer Petra Breakstone and one from crochet designer Laurinda Reddig. There will be several pieces from each designer on the truck so you can see their beautiful design work. Plus both are creating the free patterns we will be giving out during the crawl.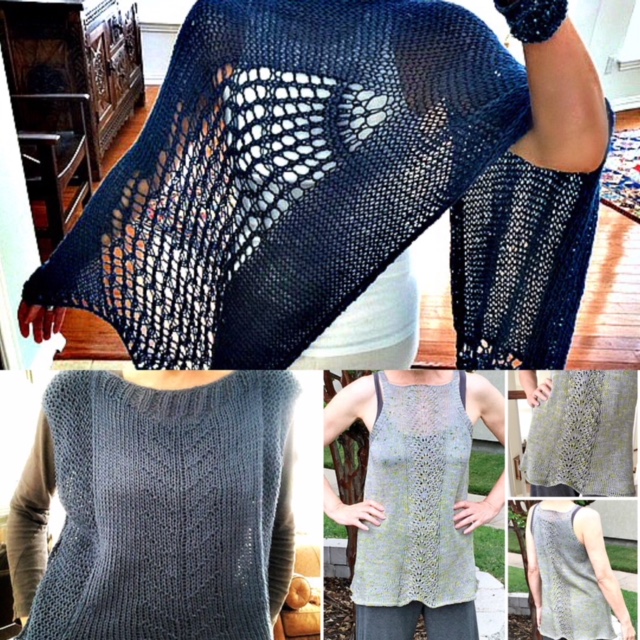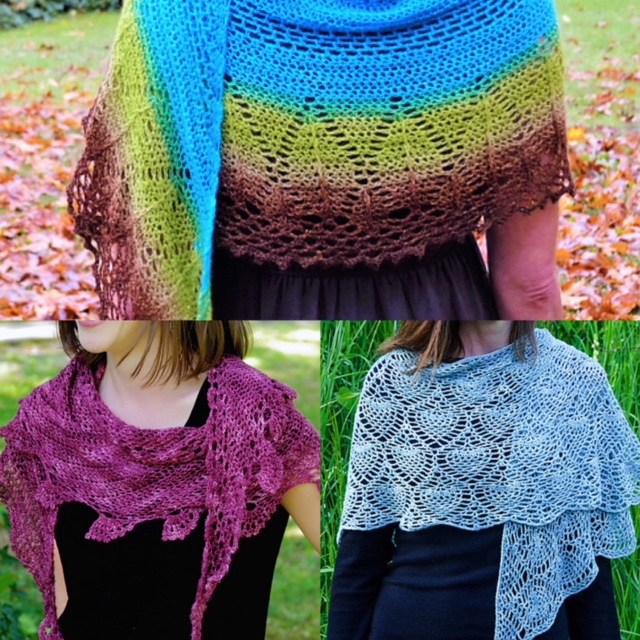 And speaking of our free patterns, both the knit & crochet patterns are made with Space Cadet Yarns – our featured yarn for the yarn crawl. The crochet pattern is out of Ester, a lovely fingering weight sock yarn and the knit pattern is in Lyra, a springy merino sport weight yarn! Both pattern use two colors and we are adding in some new colors to our inventory just the crawl. ALL of the colors in both yarns will be discounted by 10% during the crawl.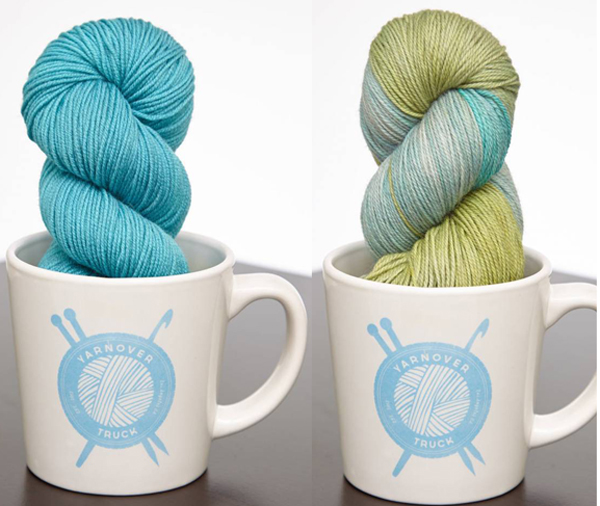 Have you seen the L.A. County Yarn Crawl bag yet? We still have some left and you can order them online from us here.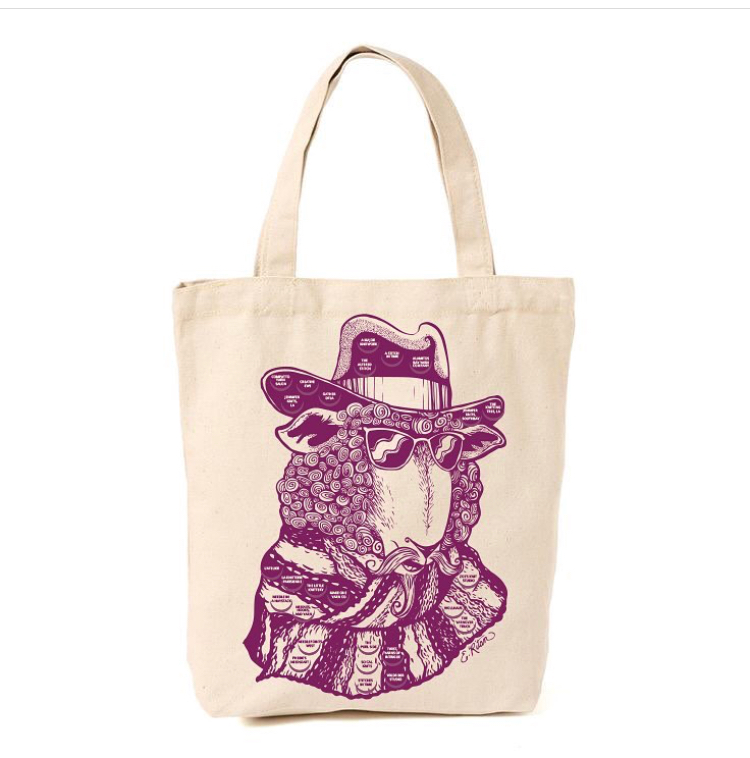 You can find the truck in a different location each of the four days of the crawl. We are excited to be partnering with a few of our favorite yarn shops! Here are the shops we will be visiting during the each of the crawl days.
Thursday: The Altered Stitch
Friday: Alamitos Bay Yarn Company
Saturday: A Major Knitwork
Sunday: Make One Yarn Company
Please come and find us during your yarn crawl travels. We will have prize drawings everyday for anyone who makes a purchase and, as always, will have Little Debbie snack cakes on hand to keep you fueled up too! See you on the Crawl!