Time sure flies when you are having fun and we always have a blast with the Yarnover Truck so it is hard to believe that we are coming up on our 5th Anniversary of being open! 5 YEARS! WOW!
To celebrate our birthday, we are throwing a party on Saturday, March 24th at Johnny Carson Park in Burbank from 11a-3p.
We're serving cake and snacks, doing some drawings and other fun stuff, plus we've invited some of our vendor friends to join us for a great afternoon. Forbidden Fiber Co. is bringing yarn, Slipped Stitch Studios is bringing project bags, Knotted Treasures is bringing jewelry and OhmSongStudio is bringing pottery. Below is a little teaser about each company and some of their beautiful work. They will each be bringing lots of beautiful things for you to check out!
Forbidden Fiber Co
Forbidden Fiber Co. specializes in luxury yarns hand-dyed in exquisite colors, inspired by Harry Potter (and other geeky things), steampunk, travel and more! From bright and cheery to deep and moody, semi-solids to variegateds, we have something for everyone.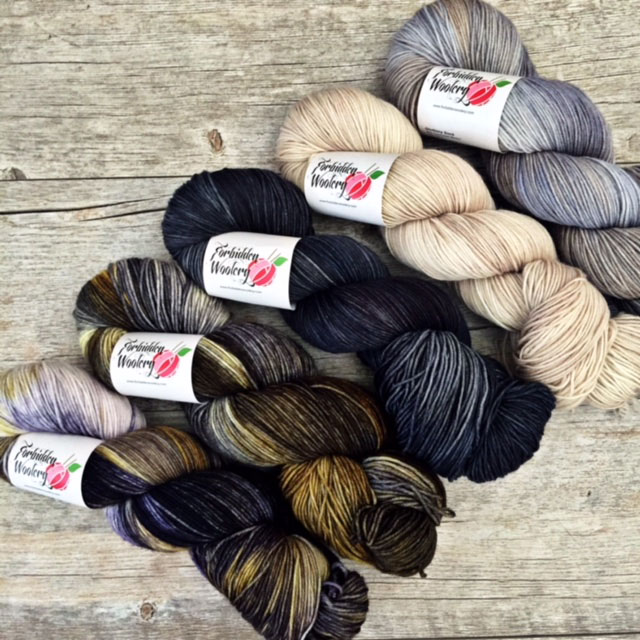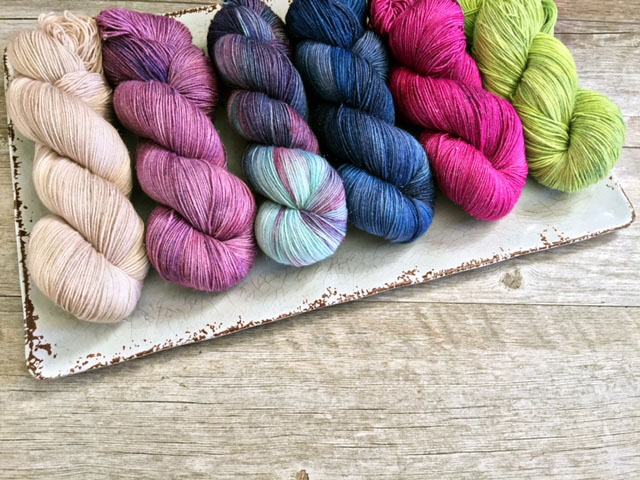 Slipped Stitch Studio
Slipped Stitch Studios has been tantalizing fiber artists with their innovative designs, quality stitching, and epic fabric selection for almost 10 years! From project bags and tool cases, to stitch markers and pattern keeping solutions, Laura and her team have the tools you need for your next project!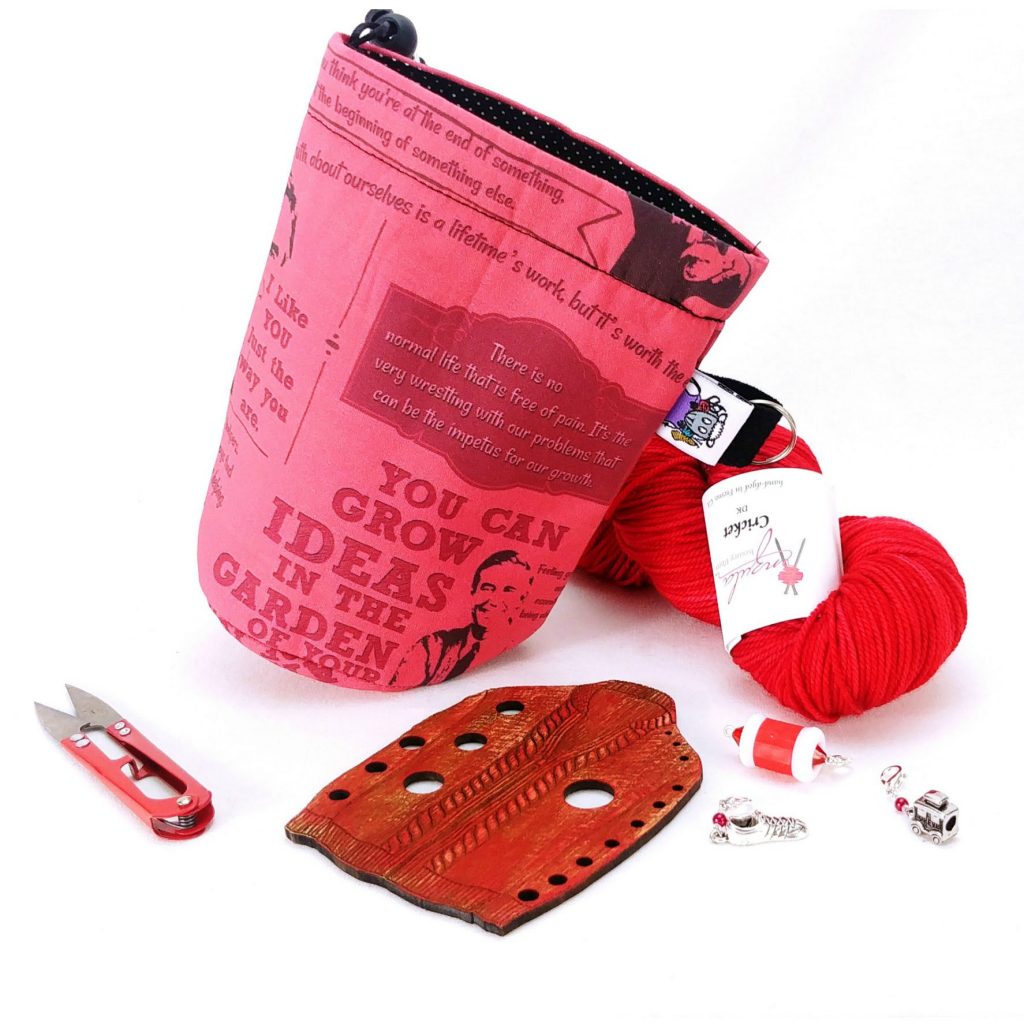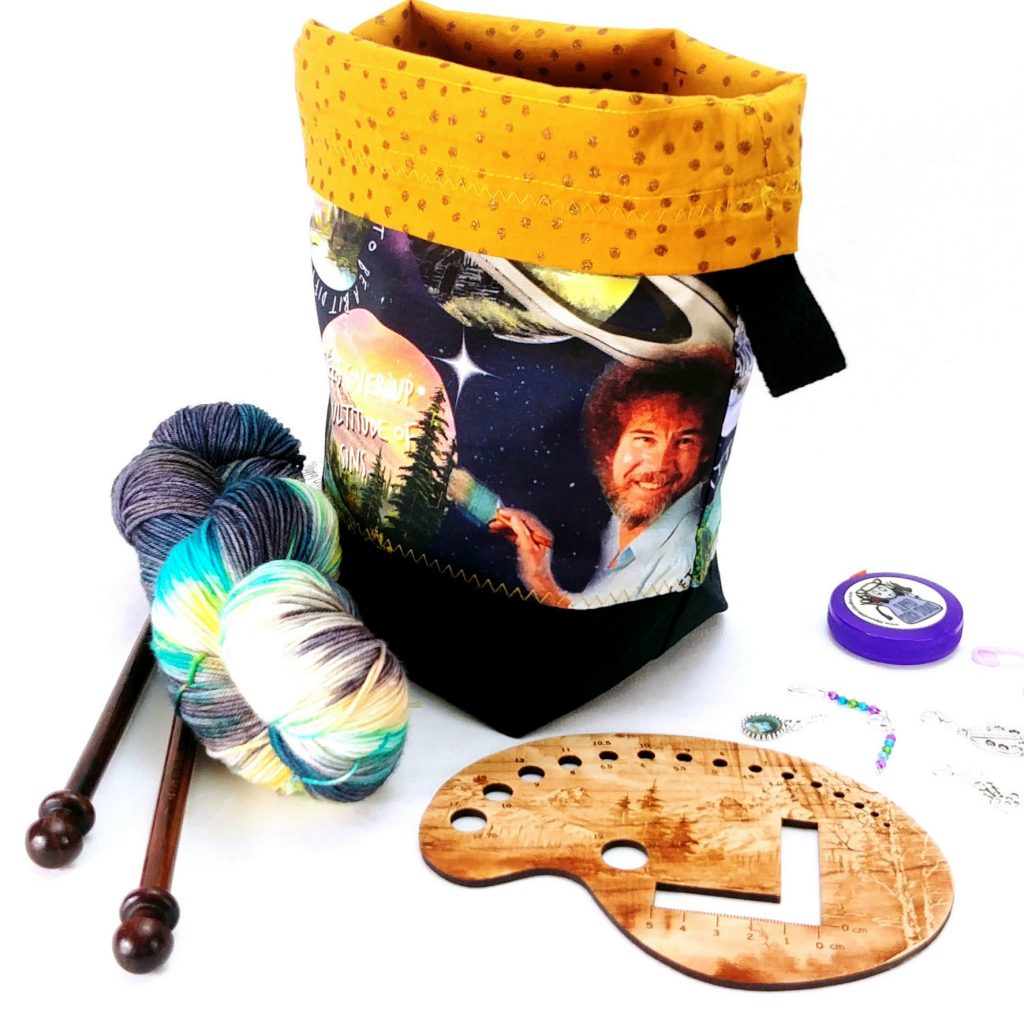 Knotted Treasure
Knotted Treasure uses natural stones, pearls and shells to create beautiful, organic, bohemian pieces that can be worn for any occasion.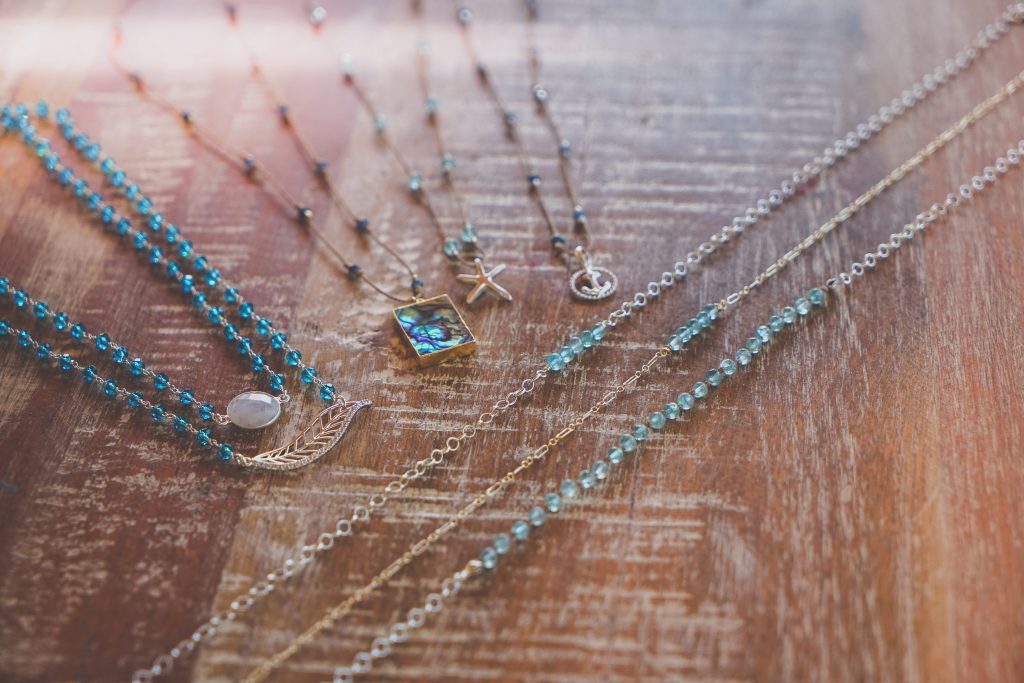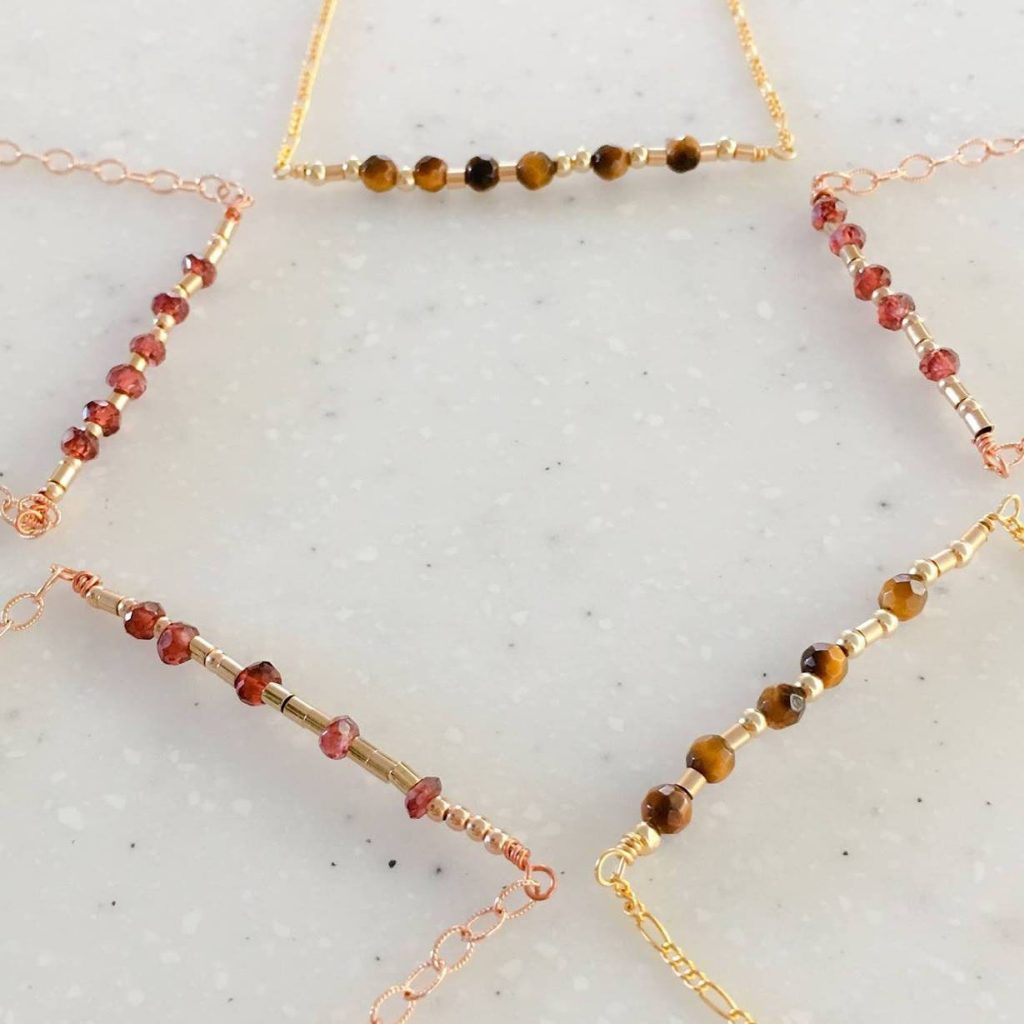 OhmSongStudio
OhmSongStudio features functional, whimsical ceramic works. Each handmade unique form celebrates wonder through fun pops of color and unexpected shapes.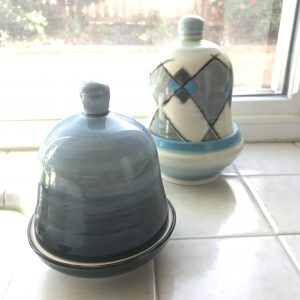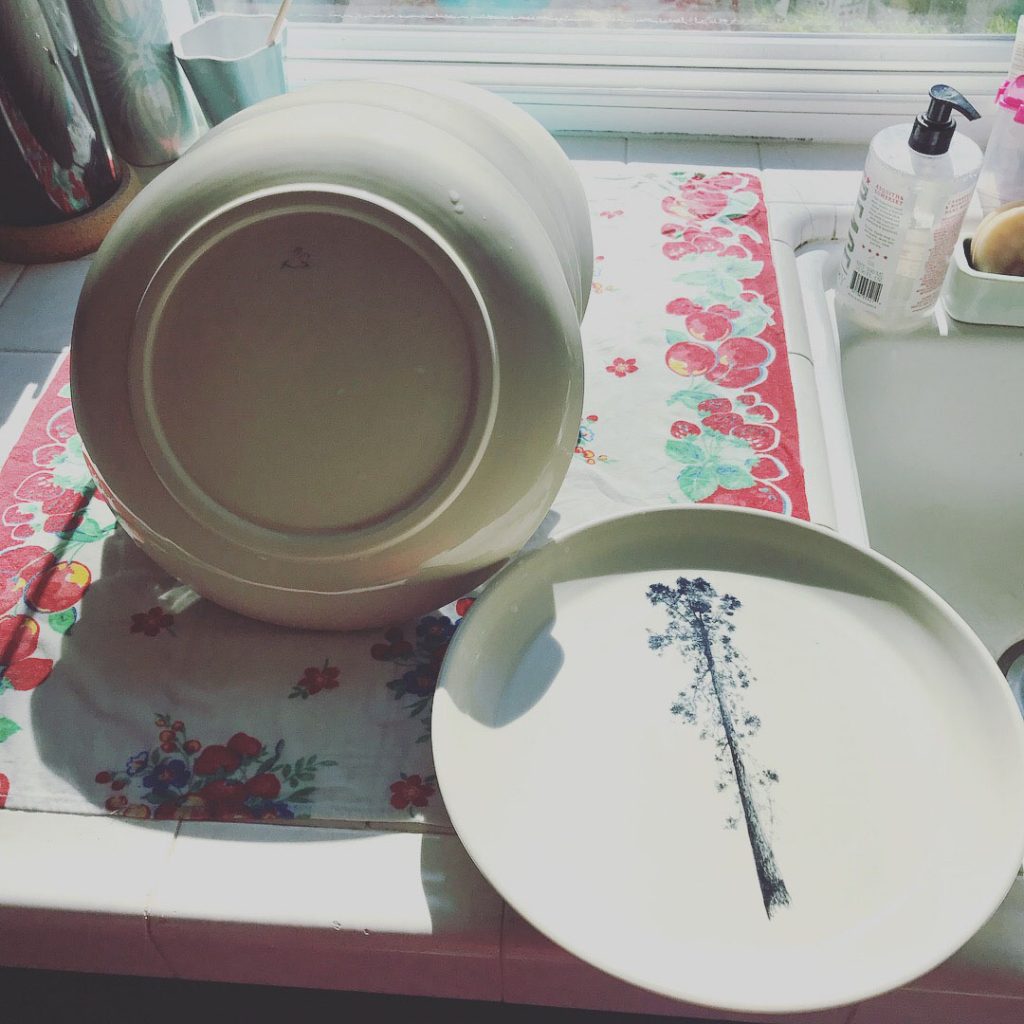 It is going to be a really fun day and we hope you will come and help us celebrate this wonderful milestone for our business. See you on Saturday, March 24th!!