Now is the time to join the 2nd half of the Nerdy Themed Yarnover Truck Yarn Club!
You can sign-up between now and Tuesday, December 19th!
The first half of the club has been amazing! The feedback we have received has been overwhelmingly positive. We are thrilled to be working with our friends at Apple Tree Knits on this project! Apple Tree Knits is known for their stunning gradients and we are so excited to be able to share their beautiful work with all of you. This year our exclusive colors are inspired by all the nerdy things we love. Each shipment will be inspired by a different fandom or show. There will be so much nerdy, yarny goodness!

This club is all about the love of yarn, the love of color, and the love of all things nerdy!

To see the fun yarns, patterns and extra goodies that we included in the first three shipments of this club check out our blog post HERE. You an expect more things like this tied to our next nerdy themes.
The final three themes for our Nerdy Yarn Adventure are: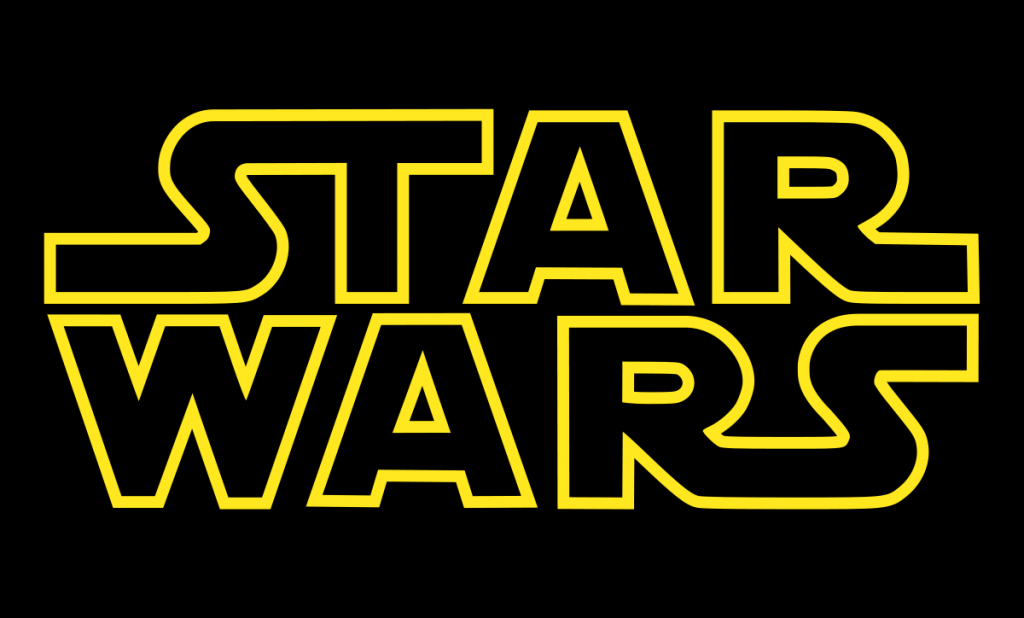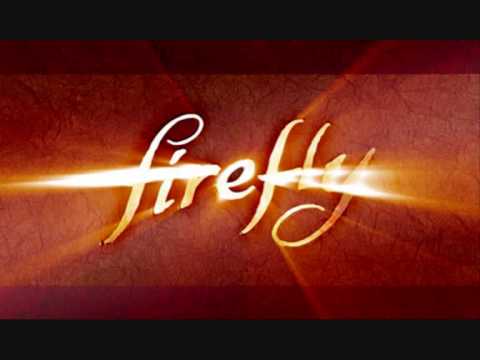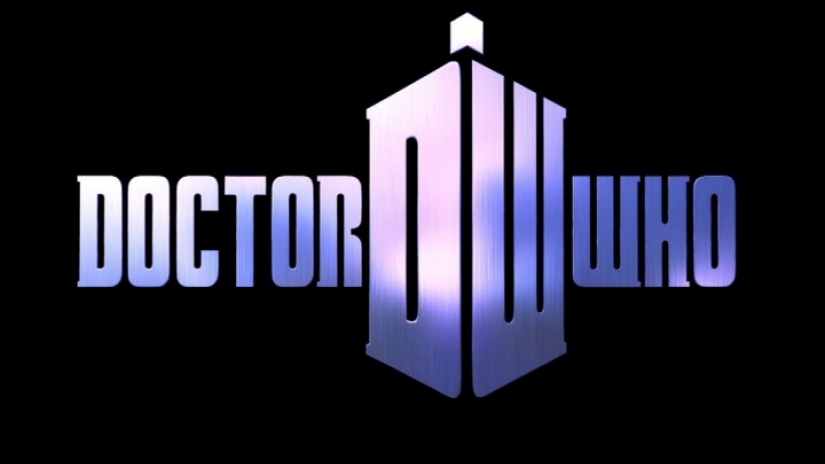 We know this club would make an amazing gift to anyone on your list who enjoys beautiful hand-dyed yarns and we really hope you will join in the fun! Here are the details:

There are 3 packages included in the 2nd Half of the Yarnover Truck Yarn club

The retail price for each package is $70 – shipping and sales tax (where applicable) are added to your monthly payments

CA Residents pay $42 per month, and those outside CA pay $39 per month

6 Monthly payments start in December 2017 and end in May 2018

3 packages will ship every other month starting in January 2018 and ending in May 2018

Each shipment includes:

1 skein of yarn in a special exclusive colorway (see FAQ for base details)


1 new knitting pattern using the yarn in each package

1 new crochet pattern using the yarn in each package

Fun yarn club gift(s)

A special note sharing the inspiration for each color
Sign-Up Today!
Check out our Yarn Club FAQ page for more details!
Club Terms:
Joining the 2nd Half of the Yarnover Truck Yarn Club means that you agree to monthly payments being withdrawn from your PayPal account for the duration of the club December 2017 – May 2018 . The payment will be withdrawn on the same date of the month as the date you subscribed. If you subscribe December 5th, all of your payments will be withdrawn on the 5th of each month of the club.

You assume responsibility for packages delivered to the wrong address. Please make sure your mailing address in PayPal is correct. If you move at any point between January 1, 2018 and April 30, 2018, please send us your new mailing address via email as soon as possible. We must have your new address by the 15th of the month the packages are being sent in (January 2018, March 2018, and May 2018) in order to ensure that we send the package to the correct address. We will not take responsibility for packages sent to the wrong address.
We want you to understand all aspects of the Yarnover truck Yarn Club before you sign up so if you still have questions, please email us at info@yarnovertruck.com and will get back to you as quickly as possible!
Save
Save
Save
Save
Save
Save
Save
Save
Save
Save
Save
Save
Save
Save
Save
Save
Save
Save
Save
Save
Save
Save
Save
Save
Save
Save
Save